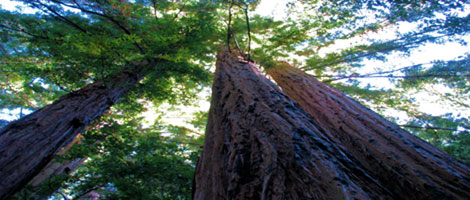 This week will bring positioning for what's looking like a record quarter for earnings growth for the first quarter of 2021 that's likely to keep the stock market trend pointing upward. The first earnings report for the quarter are due from the big banks on April 14 and 15.
On April 1 FactSet reported that the bottom-up analyst earnings projection for the stocks in the Standard & Poor's 500 for the first quarter had climbed 6% as the quarter itself progressed. That's the biggest increase in analyst projections since FactSet began tracking quarterly bottom-up earnings estimates in the second quarter of 2002. Normally, analyst estimates slip downwards as the quarter progresses with the average decrease of the last five years at 4.2%
What we're looking at the the possibility of an almost unbelievable surge in earnings in the first quarter of 2021, the second quarter, and for the whole year–caused by year-to-year comparisons with the pandemic recession in these quarters of 2020.